Fairmount Pharmacy Services
We value the trust that our customers have in us. Staying current on the latest trends and policies in our industry is critical. We understand the professional, staff and client needs of our long-term care, assisted living and specialized care facilities. Medication Services
Prescription Compounding
Home Delivery
Flu Shots and Immunizations
Durable Medical Equipment
Adherence Packaging
Medication Synchronization
Medication Therapy Management Services
Private Consultation Room Over The Counter
Pain Medication
Cold and Allergy Medication
Vitamins
Oral Health products
Feminine Hygiene products
First Aid items
Cosmetics
School and Office Supplies
Hosiery and socks
Infant Care
Hair Care
Shower and Bath items Cards & Gifts
Cosmetics
Infant Care
Hair Care
Shower and Bath Items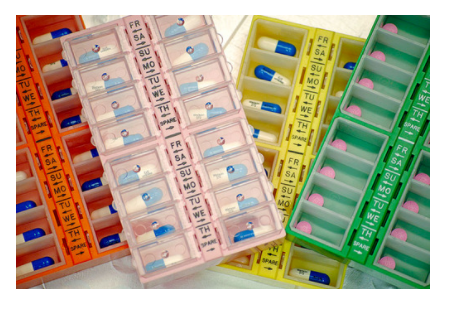 Why Fairmount Pharmacy Services?
At Fairmount Pharmacy Services, We Know That Each Customer Has A Unique Set Of Need.
Independent and Assisted Living Communities
Ease the transition to Assisted Living with the familiar service of a friendly neighborhood pharmacy. At Fairmount Pharmacy Services, everyone receives the personalized care they deserve with access to experienced pharmacists who know you by name.
Staff of Assisted Living Facilities
Personalized service at Fairmount Pharmacy Services means you'll speak to the same pharmacists most every time you call. We work hard to make medication administration easy from providing MARS to medication reviews, to assistance with prior authorization process, to prompt dosing regimen adjustments, to daily delivery services.
Residential Care Facilities
With over 50 years combined pharmacy experience, our pharmacists make medication administration easy for both residents and staff. From providing MARs to interfacing with physicians and insurance companies, we take the burden off the staff so you can spend your time focused on your residents.
Staff for Specialized Psychiatric Care/Mental Health
Fairmount Pharmacy Services has been recognized for our work in the mental health arena. We have partnered with leading mental health providers throughout the Philadelphia area for over twenty years. This extensive experience allows us to go the extra mile to assist you with the unique needs of your clients.
Homeless Services
Fairmount Pharmacy Services has a long standing relationship working with homeless shelters, outreach programs and housing placement teams to service the special needs of these clients. From working with case managers and social workers to nurses, physicians and insurance companies, we have the experience to deliver outstanding pharmacy services.
Drug Administration And Compliance Packaging
Weekly, monthly and multi-dose blister cards and color coded cassettes are some of the specialty packaging options available. In addition, MARs (Medical Administration Records) and medication reviews are provided.
Delivery Service
Delivery is offered to all clients on regularly scheduled intervals as well as in the event of an emergency.
Monthly Biling
We offer monthly billing services to recurring customers and clients. All major credit cards are accepted.
On-Call Services
Facility & staff members will be provided with emergency contact information which will put them in direct contact with the pharmacist on-call.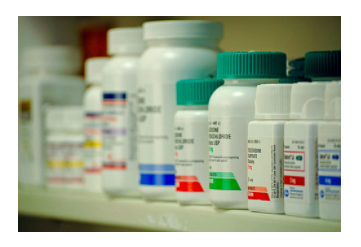 Contact Us to learn more about our services
Pharmacy Services Phone: 215-564-9300