Fairmount Pharmacy
P: 215-567-0364 | F: 215-567-1931
Mon-Fri: 9a.m.-6p.m. | Sat: 9a.m.-1p.m.

Fairmount Pharmacy Services, LLC
P: 215-564-9300 | F: 215-567-1931
Mon-Fri: 9a.m.-6p.m. | Sat: 9a.m.-1p.m.
N95 Mask Proper Fit & Usage Instructions
Sign Up For Our Newsletter
Stay up to speed with our latest promotions, special deals, and announcements by signing up for our free e-newsletter.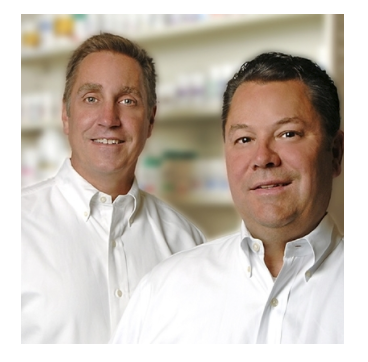 Meet Your Pharmacist
Jerry Volgraf, RPH graduated from Temple University School of Pharmacy and has been the owner of Fairmount Pharmacy since 1988.
Bobby Woltjen graduated fromSpring Garden College and has been co-owner of Fairmount Pharmacy since 1988.
They have dedicated the majority of their career serving patients in Philadelphia, PA.
Specialized Services:
Fairmount Pharmacy is a mission-driven neighborhood drug store serving local residents and specialty care facilities throughout the Philadelphia area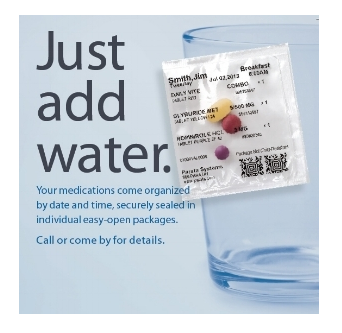 Managing Your medications Has Never Been Easier
Automated compliance packaging is now available!
Speak to our pharmacists to learn more.
Since 1988, Fairmount Pharmacy, an independent community pharmacy, has been serving the Art Museum Area of Philadelphia with award-winning pharmacy care. We offer convenient pharmacy hours, low cost prescriptions and free delivery. We accept most third party insurance including Medicaid, Medicare Part D, CVS Caremark and Express Scripts to name a few. Our experienced staff is available to assist you with all of your pharmacy needs. In addition to serving your prescription and over the counter needs, we offer a full line of diabetic supplies, greeting cards, PA lottery, utility payments, money orders, snacks and cold beverages. We look forward to serving you at Fairmount Pharmacy, your neighborhood drug store.
Fairmount Pharmacy Services has taken the tradition of a corner drug store and applied it to our specialty care clients. We understand the unique needs of our assisted living, residential, mental health, psychiatric, continuing and long-term care communities. Our location in the Art Museum area facilitates serving center city and the extended Philadelphia area. We offer 24 hour on-call emergency service, free delivery, as well as specialized unit dose and blister packaging. Our experienced staff looks forward to serving your unique needs.

Reminders
Set reminders to take your medications.

Refill On-The-Go
Refill your medications 24/7 without logging in.

User Profiles
Safely store and manage your list of prescriptions.

Delivery Options
Request a refill and delivery with a single click.
"We are committed to combining high-quality, efficient service with the expert care every client deserves. Fairmount Pharmacy Services provides advanced pharmaceutical care with the service of a neighborhood drug store."